No single typeface has had more of an impact on my life than Casey. How's that for an intro?
In the summer of 2010, when I was trying to get a jump start on my work for my Senior Thesis in my final semester at Auburn, I was trying to settle on a name and a theme for my project. I knew I wanted to do something about baseball, and as I gathered research and inspiration I settled on the connecting thread being "baseball minutiae"—the little bits of language, mathematics and ephemera that have been created surrounding America's pastime. But I had no idea what to call it.
I'm terrible at naming things (rejected names for the Eephus League include "Full Count" and "Cheap Seats," groan) but I had at least settled on the fact that Casey was going to be the baseball script I went with. It reminded me of my 1999 Fleer Ultra baseball cards (which use something like Philly Sport Script) which is my all-time favorite set. So I started setting words in Casey. And one of the words on my list of interesting baseball jargon was "Eephus", and as you can see[2], "Eephus" looks fucking fantastic in Casey Bold. So, in effect, Casey named what became my small business and has been my creative outlet for the past 7 years. I've had people ask me if the logo was custom lettering and I always take delight in telling them no, it's just a gorgeous script named Casey designed by Leslie Cabarga. I even left the connecting stroke on the end of the "s" because I'm a Dance With The One That Brung Ya kind of girl.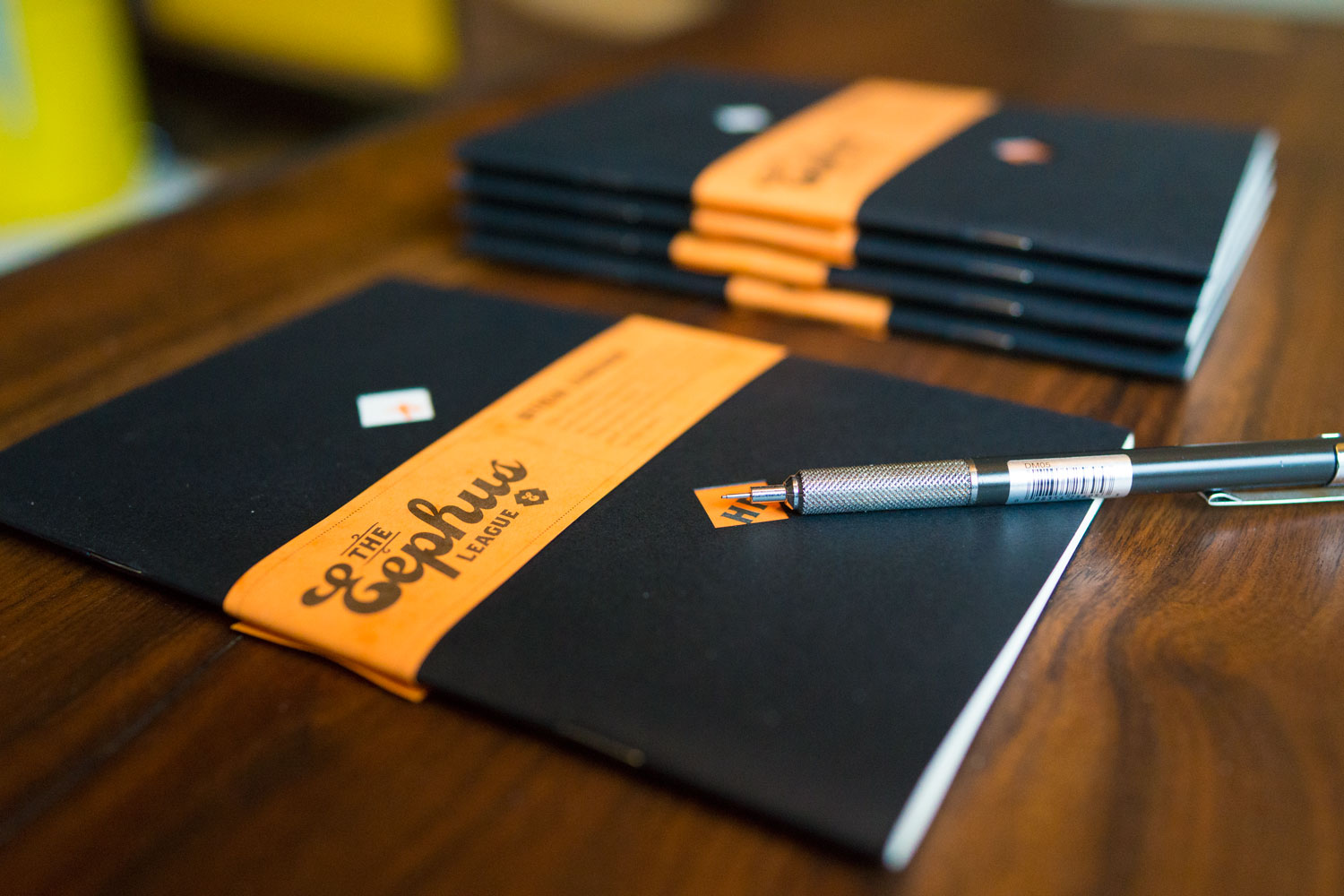 All that is to say is that Casey is a supple, fat-bottomed girl of a script that straddles the line between sporty and full-retro with a gorgeous wavy rhythm to its strokes, bowls and connections. I'm truly surprised this font hasn't seen more widespread usage. It's right at home in a diner aesthetic or on a baseball jersey, and I think the Bold weight in particular has a lot of dignity about it—it doesn't feel cutesy or overly stylized. It's a strong, confident take on an interesting style of script that has been shown too little love in the digital era of type design.